Wow---today must be they day of giveaways. I have never seen so many (and entered so many) in one day!! Crazy...here are a few!
Seriously want to win this---I SOOOOO need a new set of chair covers! And the black with trim will match my ROOM! :)
My buddy Regina has also reached her 1 year anniversary!! Crazy how we both started blogging about the same time!! She has some Uh-MAZING bloggers participating in her giveaway....check it out!
My friend Amanda has reached 400 followers! What a milestone! Check out her great giveaway!
Click on the pics to take you to the giveaways!
Click on the picture to take you to Ashley's Linky!
Love pinning and have been crazy about it this summer for some reason. I guess there wasn't anything else to do when it rained for days and days and days...
Check out my favorite Writing Ideas!!
Pictures have links embedded!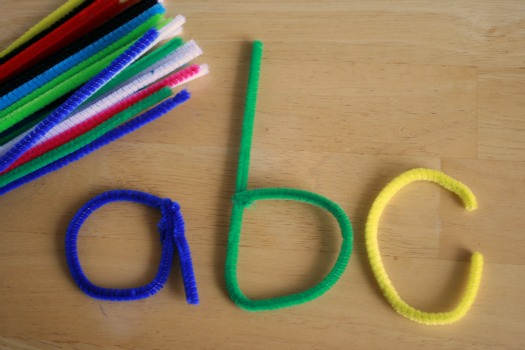 Write like an astronaut!!! And check out her constellation drawings while you are there!