First, I must say...I heart books. I have books everywhere..and sometimes I forget what I have b/c I have so many. I love Scholastic and ordering, and getting freebies, etc. And that one time--when I went to a Scholastic warehouse..oh boy..the hubby just shook his head at me that day! :)
So how awesome is it that Chrissy over at First Grade Found Me is having a Halloween Picture book party!!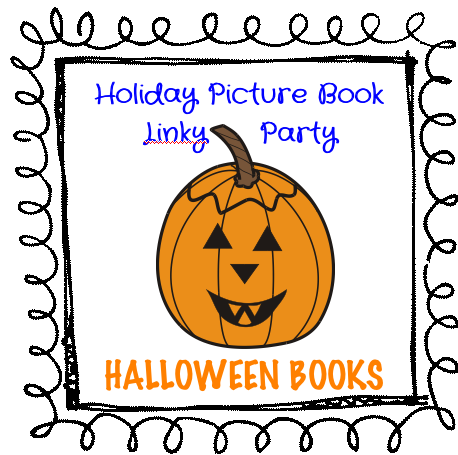 This time of year is my favorite by far to teach with picture books and other resources. So here are a few of my faves!!
1
.
Skeleton has the hiccups, and his friend Ghost offers a variety of ways to get rid of them. Hic, hic, hic.....the kids LOVE this part! Great way to get them to interact with a book.
2.
This book is about a little witch who doesn't have a lot of experience with humans or Halloween until she accidently runs into a little girl. Very cute.
3.
I LOVE this book. I ran across this book on Deanna's blog last year. You can find the link here to her post. It's the cutest book ever!!!!
Well I think I'm going to leave it at only 3....because if not--this post will run on and on!
Stay tuned for my Pumpkin and Owl unit...I hope to have it finished and uploaded by tomorrow night!